Paraíso Prints
A unique collection of prints and ceramics with the Mediterranean colors.
Browse our store for handmade and sustainable pieces.
Bringing the Mediterranean beauty to you.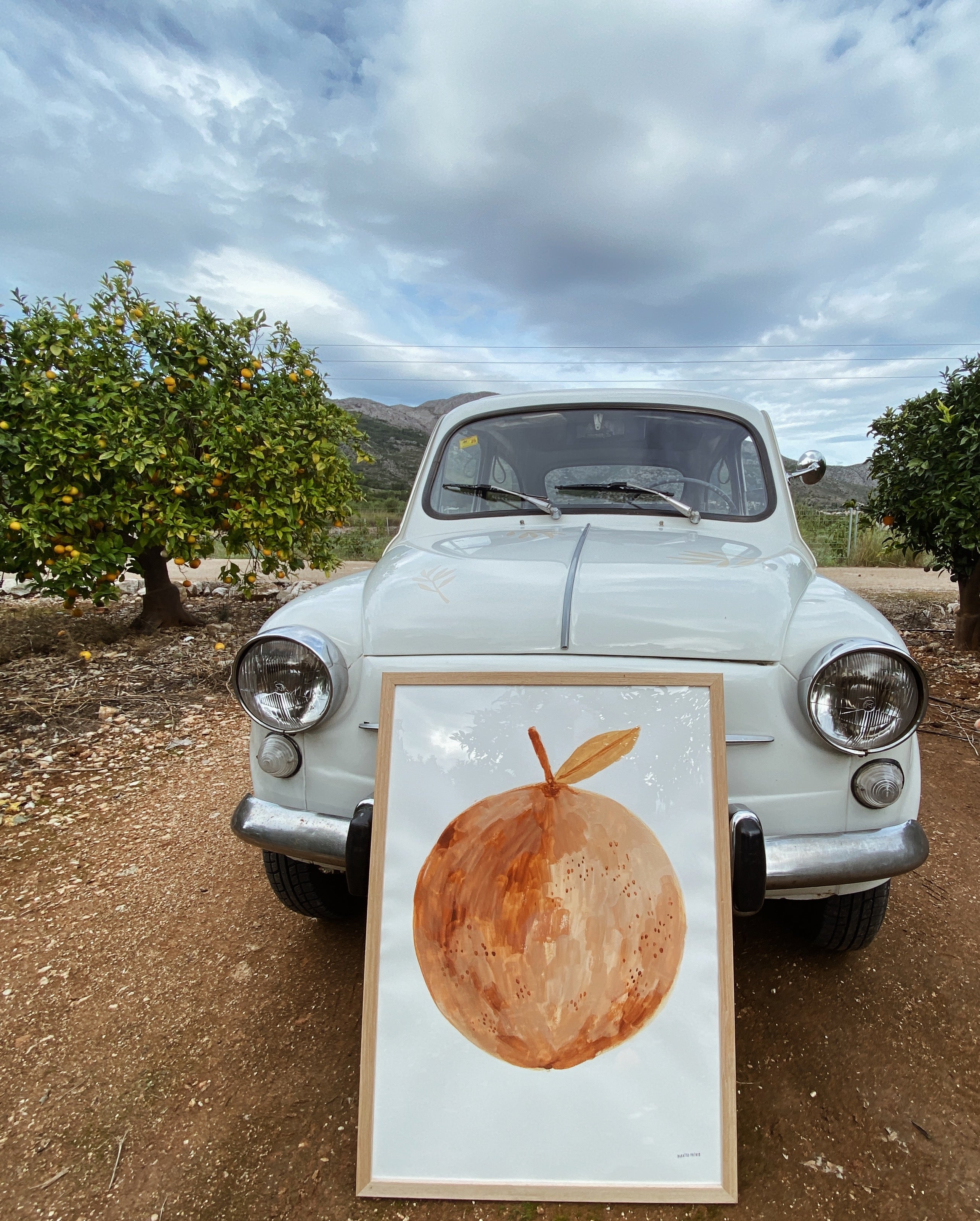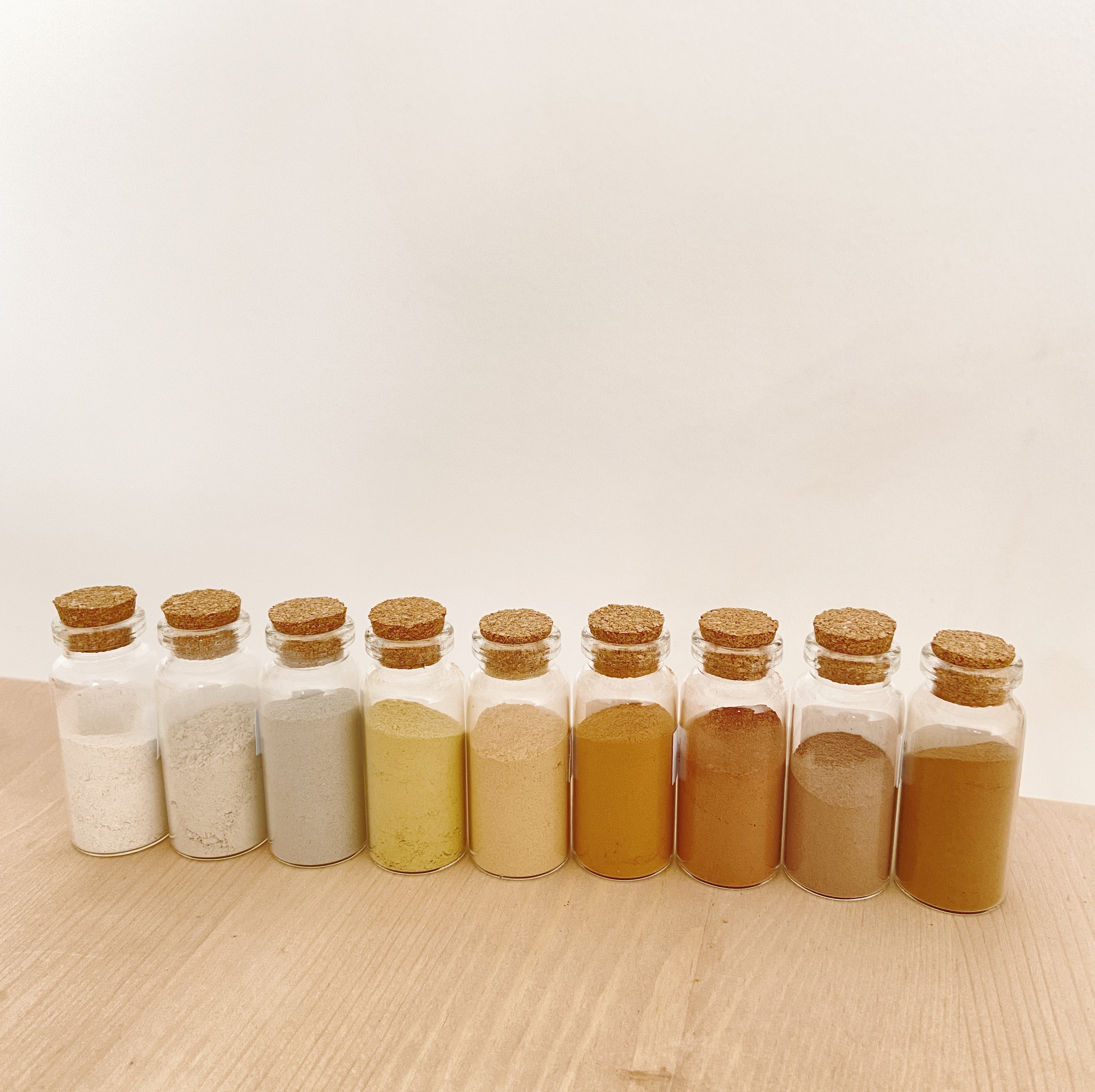 Featured collection
my favorite Moon prints in the colors of the Costa Blanca.
Create with us . Can't find what your are looking for? Do you have a special idea? We can work with you to make the art work possible. Drop us a line. We will be happy to help you.